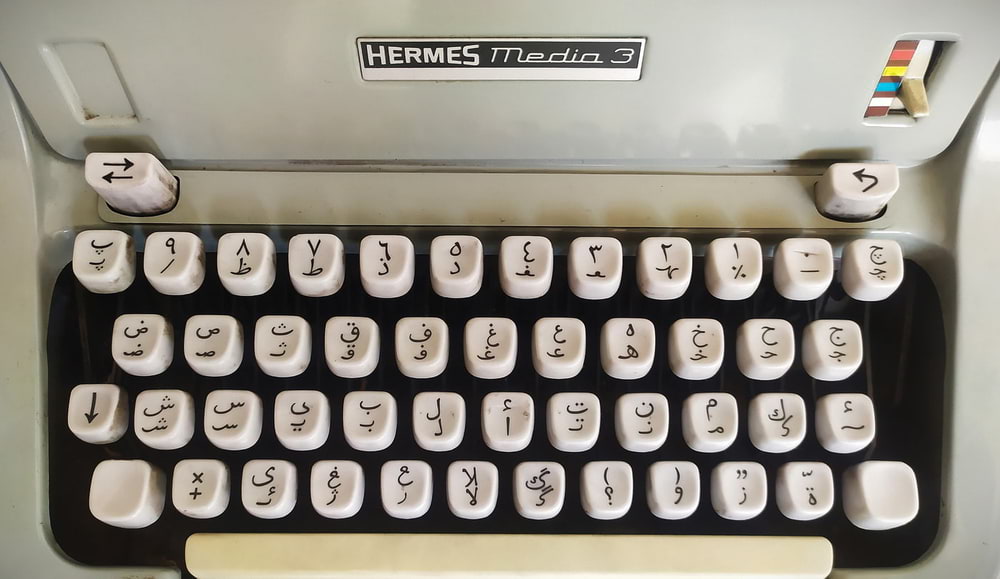 A digital toolbox for
Iranian Studies and beyond
Last updated: 7 October 2021
Currently featuring 650 digital resources
View the changelog for the latest additions
Digital resources of the week
In his very educative mapping of old and new Tehran, Ali Tayebi juxtaposed a map of modern Tehran with a historical map that was ordered in 1868 by Naser al-Din Shah and finally published in 1888.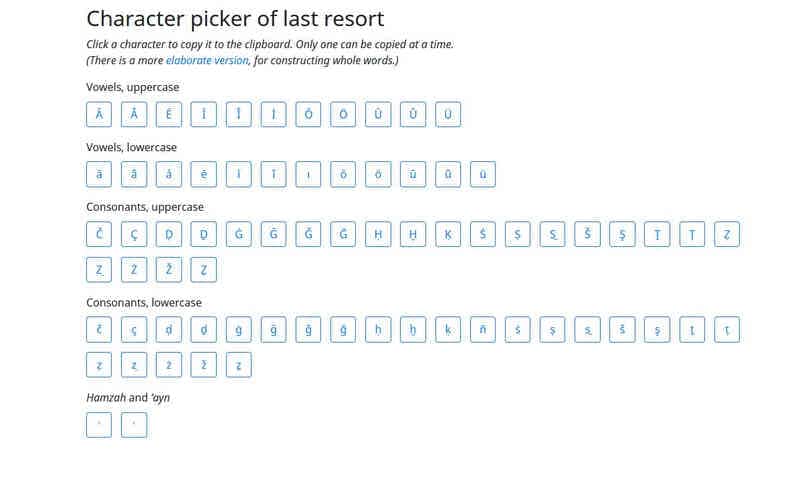 The name says it all: Theo Beers has created a very handy online tool for picking special characters, useful to all who frequently have to transliterate. He also offers a more elaborate version for constructing whole words.
The National Memory project of the National Library of Iran offers searchable digital collections and databases.
تاریک‌خانه
The section "tārīkḫāne" (darkroom) presents one old photograph every week. Suggestions are always welcome.
Disclaimer: Vezvez-e kandū is an independent research project to advance academic and public knowledge in the field of Iranian Studies. This blog is not funded by and not affiliated with any political or religious institution, group, party or movement. Any links shared on this blog are not endorsements.