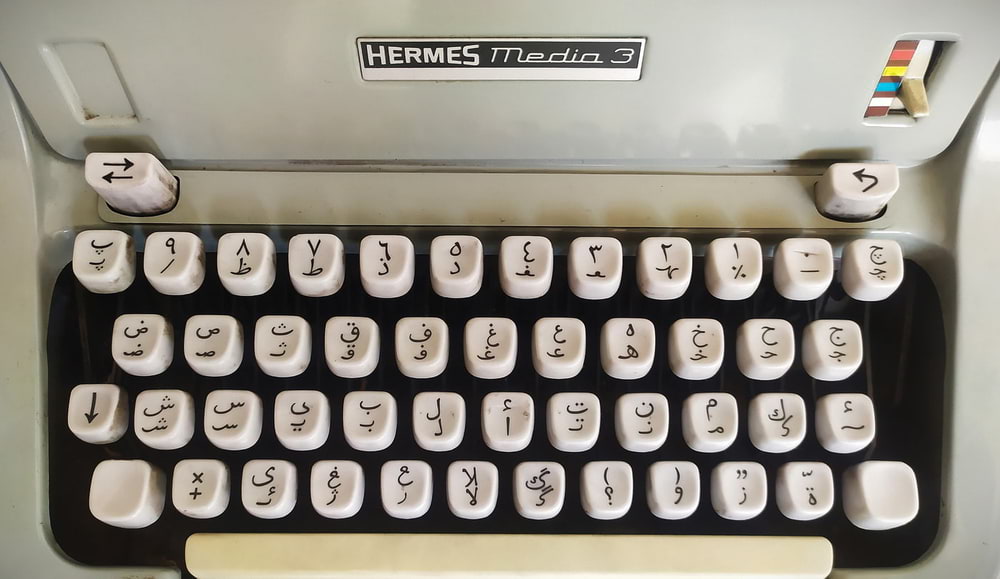 A digital toolbox for
Iranian Studies and beyond
Last updated: 7 October 2021
Currently featuring 650 digital resources
View the changelog for the latest additions
Digital resources of the week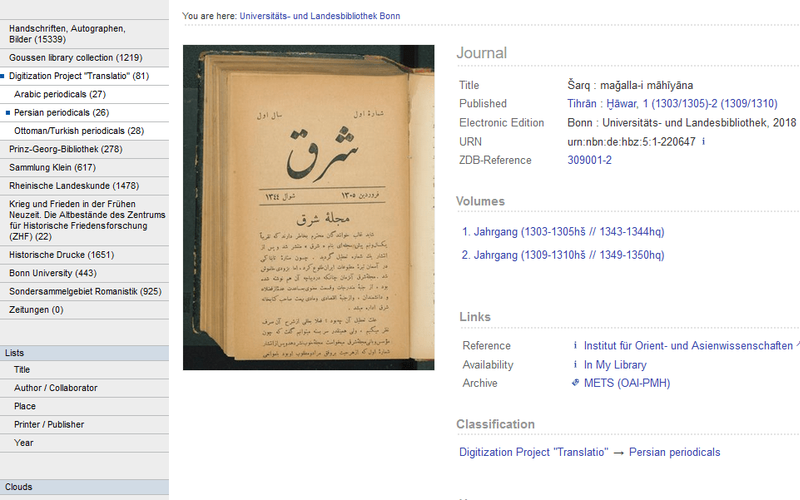 A growing set of high quality scans of historical Persian periodicals, maintained by the Translatio digitization project at the University of Bonn.
A great bibliography blog documenting new publications from various disciplines, run by Arash Zeini, Sajad Amiri, Shervin Farridnejad and Yazdan Safaee.
A semi-annual publication on Iranian Studies published by the Faculty of Humanities and Literature of Tehran University.
تاریک‌خانه
The section "tārīkḫāne" (darkroom) presents one old photograph every week. Suggestions are always welcome.
About the project
Vezvez-e kandū ("the humming of the beehive") is a blog dedicated to Iranian Studies and tries to trace voices, narratives and questions in this diverse field from a cultural sciences perspective. If you want to know more about me and this project, click here or check out the Editorial section.
Unless noted otherwise, all written content is licensed under a Creative Commons CC-BY-NC-SA-Licence 4.0.
Disclaimer: Vezvez-e kandū is an independent research project to advance academic and public knowledge in the field of Iranian Studies. This blog is not funded by and not affiliated with any political or religious institution, group, party or movement. Any links shared on this blog are not endorsements.