Welcome to the Digital Toolbox for Iranian Studies and related fields, a continuously growing research repository that currently lists 804 digital resources.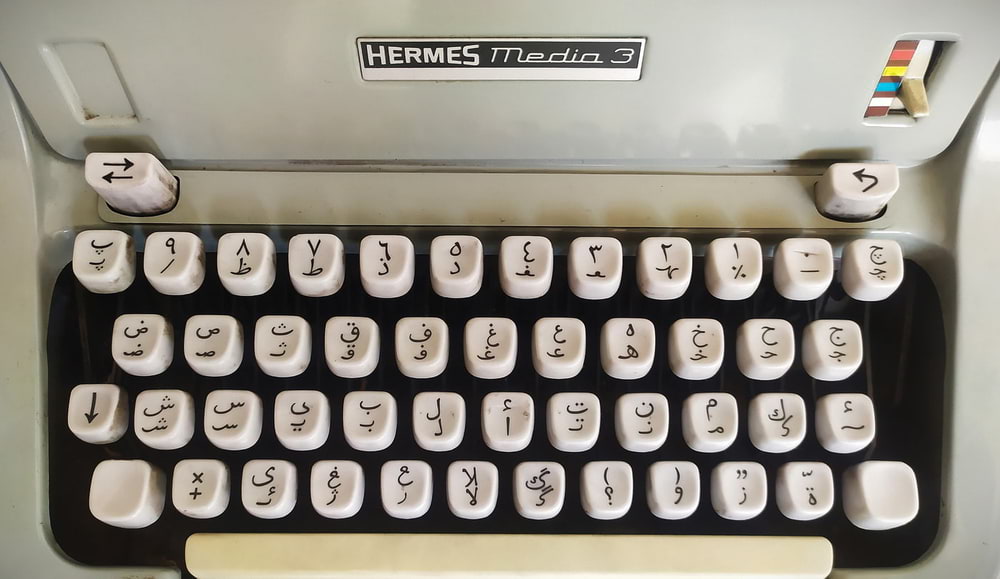 The toolbox aims at collecting all available digital resources that are relevant to Iranian Studies & related fields of study. It may help you to find:
primary sources & academic literature
manuscripts & objects in digital archives & collections
historic maps, coinage, linguistic corpora
academic publications & institutions
podcasts, blogs & academic communities
and useful apps for your research
Last updated: 24 July 2022
Resources of the week
Journeys with Pattern and Colour
Personal blog of visual artist, researcher and educator Anita Chowdry about her work on manuscript studies and artistic practice in illumination studies. She is also the creator of the beautiful manuscript art blog Prince of Black Sheep.
سامانه نشر مجلات علمی دانشگاه تهران
The Tehran University Journal Database let's you search and download journal articles of currently 209 Iranian academic publications and holds over 59,000 articles.
تاریک‌خانه‌ی تاریخ
Tārīkḫāne-ye tārīḫ (the darkroom of history) presents one historic photograph every week. Suggestions are always welcome!
---
Disclaimer
vezvez-e kandū is a an independent research project to advance academic and public knowledge in the field of Iranian Studies. This blog is not funded by and not affiliated with any political or religious institution, group, party or movement. Any links shared on this blog or mentions of names are not endorsements.